"Thistle Man"
An excerpt from an in-progress novel about a Tennessee family whose emotional connection to their mountain landscape is as strong as the devastation, and subsequent mental instability, endured by the family patriarch during World War II. Published in the Tennessee bicentennial anthology HOMEWORKS: A Book of Tennessee Writers, which also included the work of Shelby Foote, John Egerton, Nikki Giovanni, and Ann Patchett.

Kara Manet, who later dies by jumping from a cliff in the Smoky Mountains, tells the story of an early experience with her father which made her aware of his psychological problems--how he discovers a brood of wild goslings who've been abandoned and lovingly teaches them to fly so they can survive but begins to associate them with his traumatic experiences during wartime.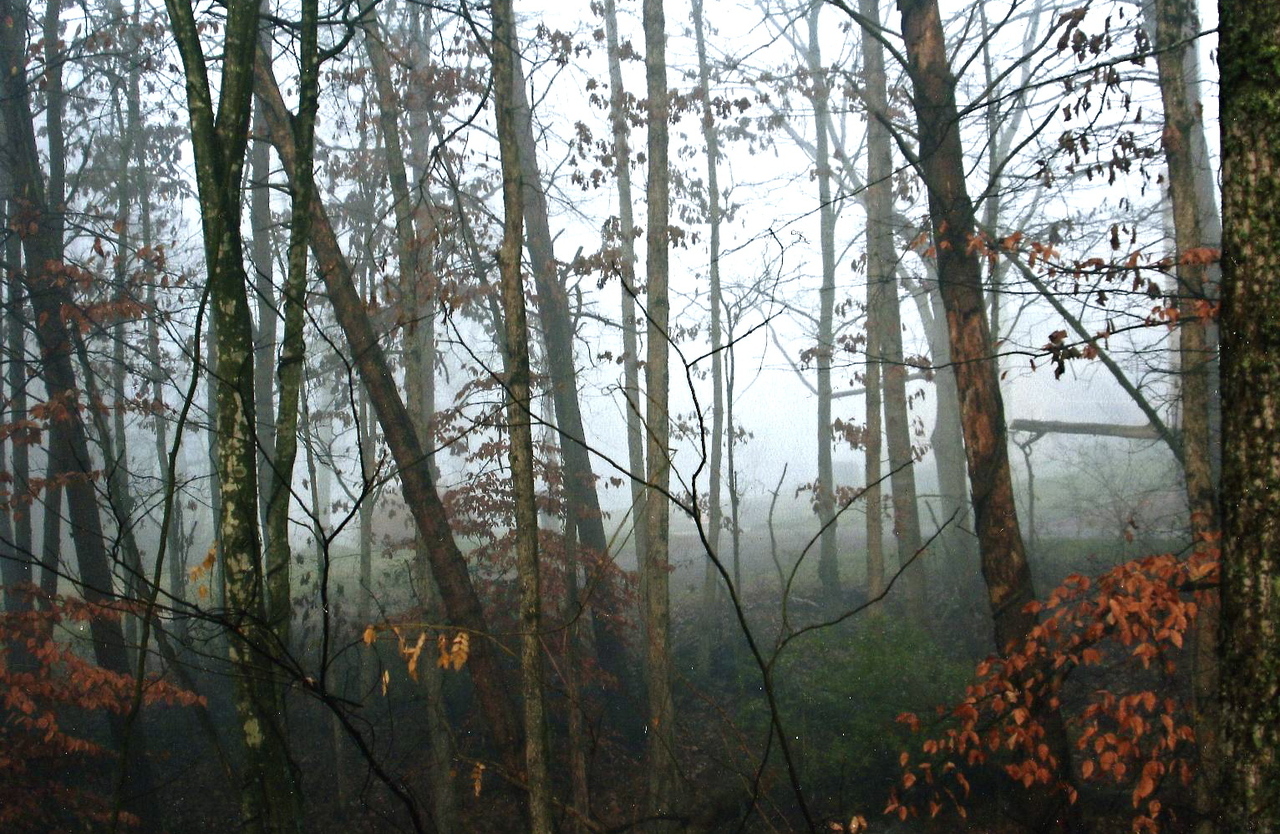 The opening of the published Excerpt from Thistle Man:
"And there came the season of flying, a time my mother Kara would remember all her life, when first she realized that birds, and sometimes people, can fall from the sky and never rise again. Which began with her father and one of the walk-about trips he took when they all lived together, Alice, Reiker, Kara, in a long boxcar of a suburban house perched incongruously on the edge of the national forest. Reiker worked at night and slept daytimes when the house quivered cellodeep with life. And on days he couldn't sleep, which were many, he often dashed out the door rabbitscared, leaving behind wife and daughter, to stomp through the woods looking for wild pigs and other dangers.

Sauntering along he was that day, dappled by sun and forestscent, armed with a snakebite kit and that horn to scare black bears away. It was spring and he was traipsing along a path lined with mountain laurel and though it was warm Reiker wore a long-sleeved shirt and a hunting vest (he'd never been hunting) and a fur hat with flaps. It had rained the night before and the rutted path up the mountain was muddy, but sunlight sprinkled lightstars through the trees and they twinkled on the ground as he paused in a clearing, staring across at a distant peak. The gracefully sculpted cone rose like a magic genie out of the clouds. Reiker stared at it for a long time, shook his head and muttered, "Worse batch of poison ivy over there I ever saw."
The opening of the Novel Thistle Man:
"I was born from the steaming, slit belly of a dead woman, on top of a moonlit Tennessee mountain the day after the comet came. The woman, my dead mother, her name was Kara, had gone up the mountain that night with the man she once loved and they carried a tall vase, pewter I think, and Kara, who despite her heavy womb was as light on her feet as a leaf in winter wind, held the vase close to her chest as tears streamed down her cheeks. The man Steven held her hand, he was not my father but that never mattered, he was good at the love of lost things. And tears filled his eyes too, for he remembered the old man and he knew too this was the always day."