"Literary Life and Death: On Suicide and Salvation in a Life of Words"
An essay originally published in the literary journal SPECTACLE, in a themed issue entitled "Madness and the Creative Imperative." It was written while I was in residence at the Helene Wurlitzer Foundation in Taos, New Mexicio, and was inspired by the suicide of writer Michael Dorris combined with my friendship with my next-door neighbor at the colony, an 89-year-old writer who had written 12 novels but had never published any of them. Her real name was Ruth Lambert, sadly deceased now, and she drove a neon-orange VW bug and always had fishing flies sticking out of her pockets. She had once met Georgia O'Keeffe in person, and was very proud of a signed photograph of herself and O'Keeffe. She taught me a lot about how to live as a writer.

A portion of my essay is set at the D.H. Lawrence Memorial outside Taos, which is pictured on this page. The essay examines what "success" means in the contemporary world of writing and how an author's mental state can and does contribute to the writing life she leads. Part of what's kept me sane for years has been my frequent long stays in Taos, a place I love as though born to it.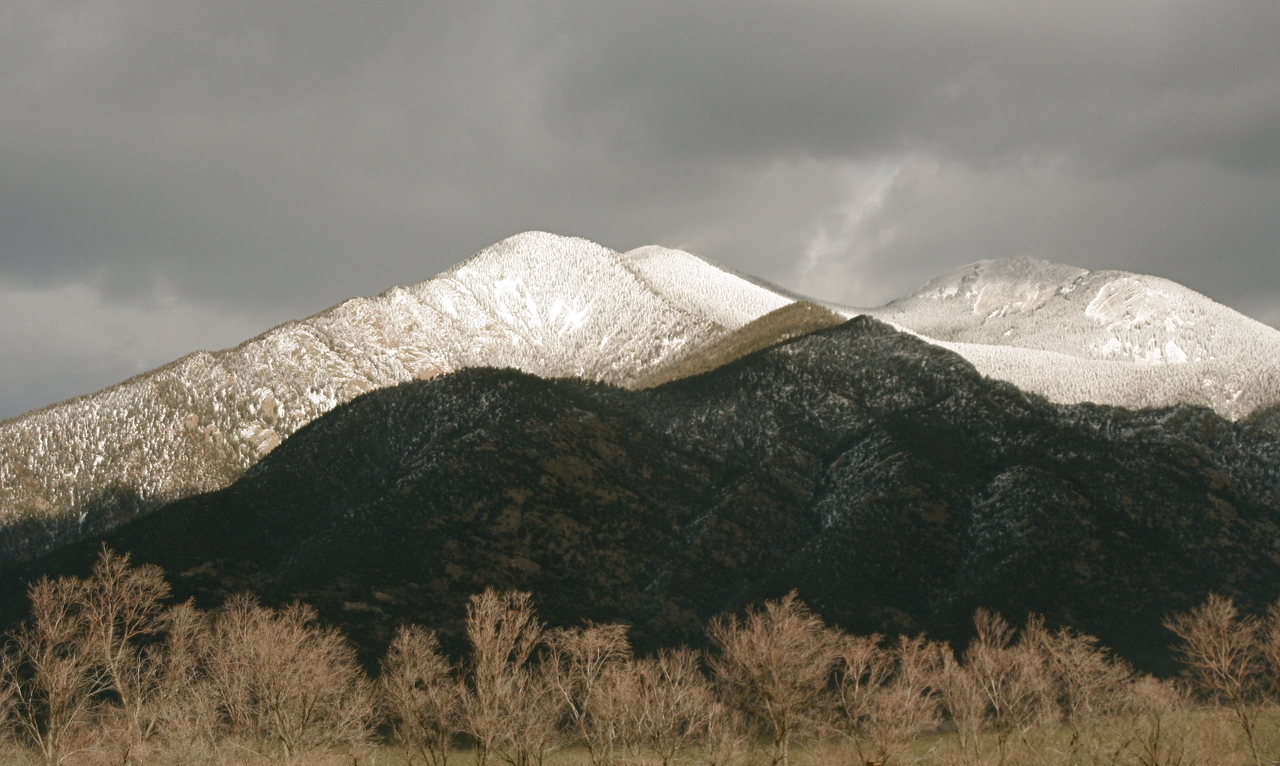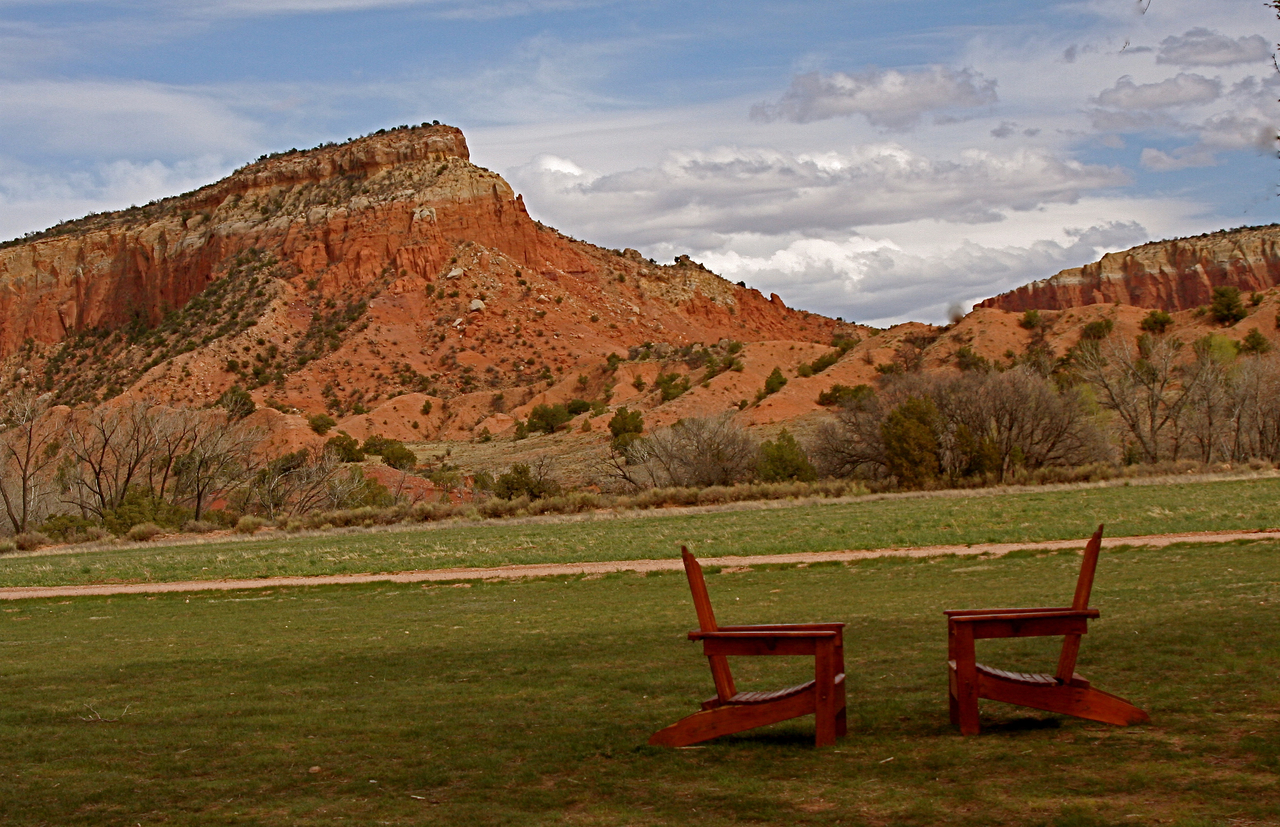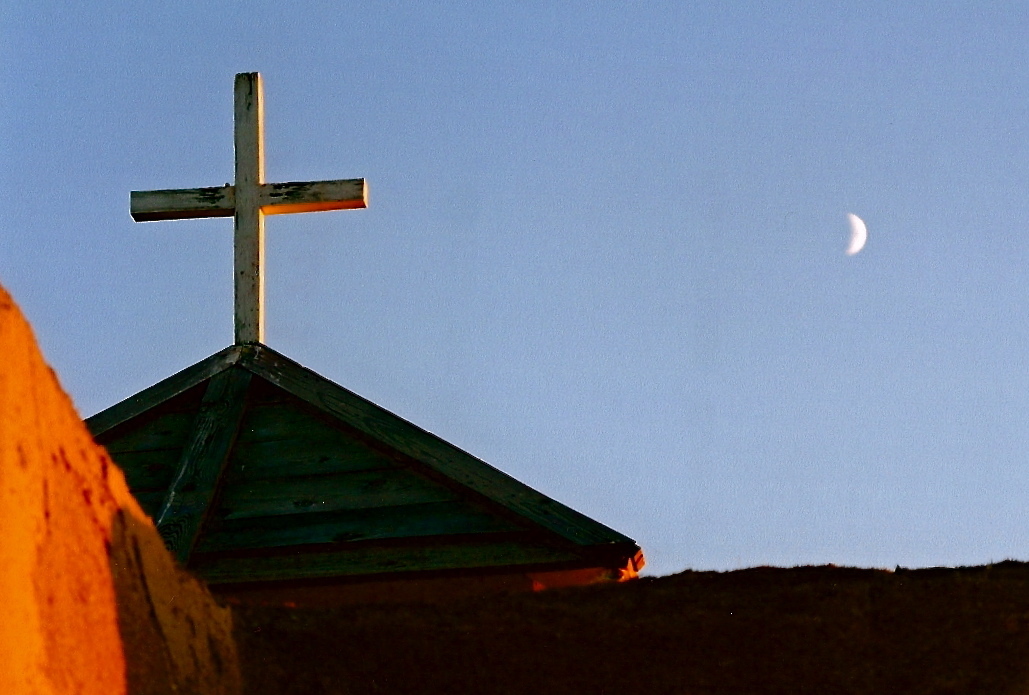 All photographs are the work of the author, who has photographed New Mexico, particularly Taos, for years. Images © Linda Lightsey Rice.